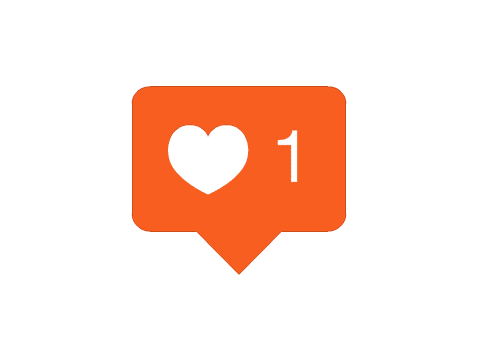 Lets face it, with all the millions upon billions of instagram users it can be hard to find the needle in the haystack when it comes to educated, knowledgeable and insightful fitness accounts.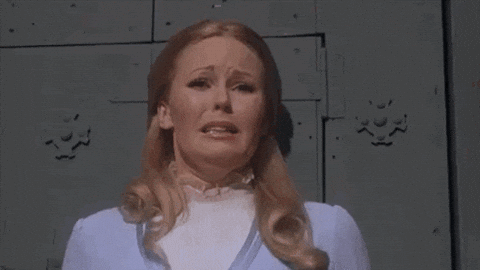 Yikes – amiright?
All the "30 day booty challenge" and "#fitspo" bullshit can really confuse people as to what really is the honest and educated truth.
Don't worry! You're in luck. Over the course of many years I've come to find some of the most incredibly inspiring and qualified fitness guru's of today's fitness industry.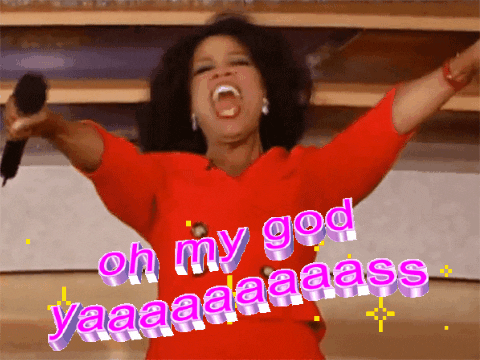 Here are my personal top 5 instagram fitness geniuses to start your Monday off with a bang!
#1 Keltie O'Connor – @keltieoconnor


Keltie has been an incredible inspiration to me for many years. She runs her own training business of Kananaskis to Ocean and also has an awesome vlog channel that features a lot of what Keltie's day to day life entails as a fitness trainer and bikini competitor.
Do you like puppies? Cookies? Monster energy drinks? Lululemon? This babe sure does!
From macros to Lululemon try ons, this girl is full of great tips and tricks to follow your own fitness dreams. For Keltie's program inquiries click the link here.
#2 Kalim Menzel – @rippedtoshredz

I can't say enough great things about Kalim of Ripped to Shredz. Not only has he helped me curve a lot of my anxieties with my obsessive compulsiveness with exercise and diet, he truly inspired me to be my best in life itself.
Kalim is extremely knowledgable in many areas of nutrition and training. His clientele speaks for itself, he has helped many men and women achieve their goals without losing sight of a balanced lifestyle.
If you're looking for some serious food porn and full proof facts on diet and exercise I suggest giving Kalim a follow. For coaching inquries contact him at rippedtoshredz@gmail.com
#3 Chloe Elizabeth – @chloeknowsmacros
I have followed Chloe for quite some time. She probably gets as close as possible in relation to my struggles with recovery from my eating disorder.
Chloe has been binge free since 2013 and continues to make a statement of what a healthy mind, body and spirit really is.
This young lady counts macros and makes the most of them with a lot of delicious froyo and other treats along the way.
If you are looking for recovery inspiration – look no further!
#4 Jeremy Bell – @prime_performance_21
What can I say about Jeremy other than an absolute genius when it comes to strength and conditioning. Jeremy runs his training business Prime Performance through the Evolve Strength gym and continues to make a huge footprint in the industry.
With a ton of insightful and knowledgeable posts Jeremy has shown the fitness industry just what it takes to hit those powerful squats and deadlifts numbers.
If you're looking to really gain some serious information on building up your strength I suggest taking the time to check Jeremy out. Inquiries about strength training? contact him at jdbell1@ualberta.ca 
#5 Michael Dietrich – @michaeldietrich


Michael is easily one of the most knowledgeable and educated trainers I have ever met.
Himself and his lovely wifey Danica are owners and operators of the FitMD business they started back in 2010.
With one on one sessions Michael has had clients grow and flourish into the best person they can be. With countless testimonials FitMD has time and time again proved how they have made their mark on the fitness industry.
Not only does Michael stay fit and healthy inside the gym, but also all over the mountains! This mountain man surely will put your stamina game to shame.
Check out some of his back country hikes here.
For training and program inquiries contact Michael here.
If you're going to spend a good portion of your day scrolling social media at the very least find some people to follow that YOU can learn from.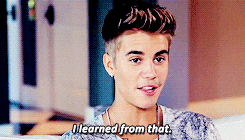 Happy Monday fit babes, have a great week!