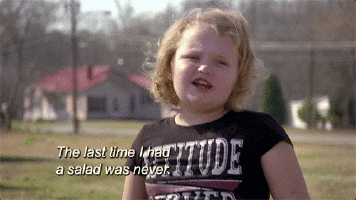 Lets be honest here; who doesn't love a butt load of pizza or bread? (yes butt load is a legitimate term of measurement) But we all know carbs are not the enemy – or at least I hope you know this already.
I'm going to make this a short and sweet post that you'll benefit the most from. Less reading more eating!
Anyone who is familiar with tracking Marcos I'm sure can tell you at most times you'll want to fill your carbs with filling and nutritious properties and or benefits. Foods that will give you the proper energy to sustain whatever you have ahead in your day. I myself love to figure out new ways to save my carbs so I can fit in treats when I want.
Don't worry, these recipes are so easy you'll have no problem working your way around the kitchen like a pro.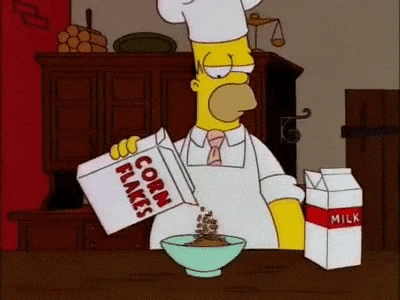 Here's a few options to help you save your carbs;
Cauliflower
I can't tell you enough how much I love cauliflower. There are so many ways to use this blooming white vegetable. You can find many recipes readily available such as:
I know I'm beginning to sound like someone familiar..
Zucchini
Another great option to use if you're looking for a filling replacement. Tons of fiber as well! Easily can be added into lots of baking.
Don't forget to about proper seasoning….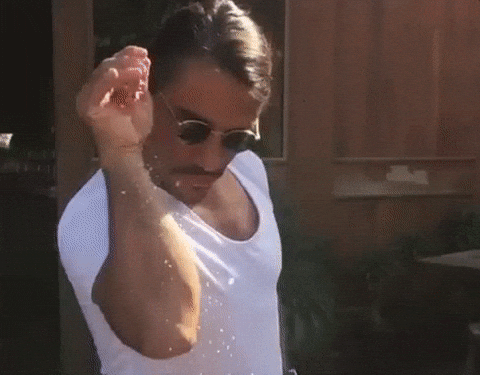 Spaghetti squash
Spaghetti squash (or any squash for that matter) serves as a great substitute for pastas. You can easily make any pasta dish with spaghetti squash as a replacement and cut your carbs into a quarter of what they normally would be.
Learn how to cook spaghetti squash in no time -> HERE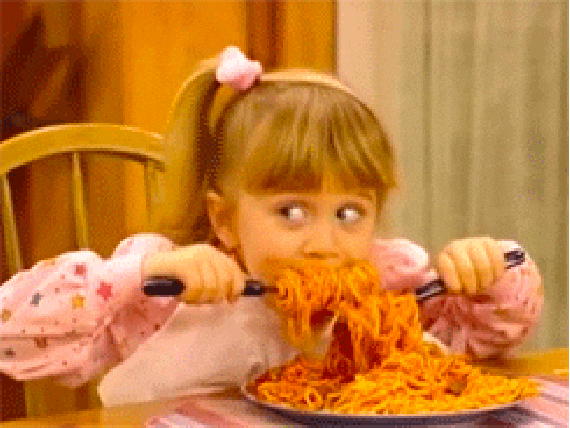 Now not only are these substitutions tasty as fuck, you can save some of those carbs for those donuts you've been thinking about all day. Go get em' tiger.
Happy ALMOST hump day,
xo
Karly