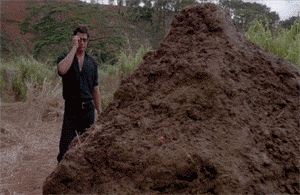 Now a days everyone has the excuse of being busy, I admit I have said it millions of times and missed out on a few things due to a well compact schedule. In saying this I always find enough time to get my ass to the gym and get those endorphins running through my body. For me personally this is extremely important for my mental health and of course physical.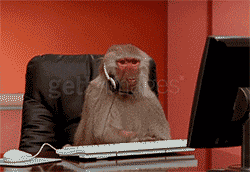 I get it, you're tired after working all day. Me too! This comes along with the question "How and where do you find motivation?" Well to be honest I don't find it, I create it. Set in place a few smaller goals and chase those bad boys down like a publicly drunken shirtless dude on an episode of cops (yes this is a valid reference).
Where the hell do you start? I know I asked myself this years ago. To be it simply, and bluntly, you just fucking start.
What are some goals you have in mind? Please don't tell me you want to lose 10lbs because there are much better goals you can come up with that will take away from forming obsessive compulsive habits. Lets try to avoid that shall we?
How about building up your strength to doing wide pullups more than 1 shaky weak rep?
Maybe switching up your diet to test what works best with your bodies energy in and out?
Or perhaps fitting more comfortably into that pair of jeans you set aside a couple years ago? Fitness goals DO  NOT need to be about a scale number at all times. The reason I started this blog was more or less to show you beautiful humans that being fit and healthy isn't about a weight, or size, or how much spinach you shove into your kale and chia seed smoothie in the morning.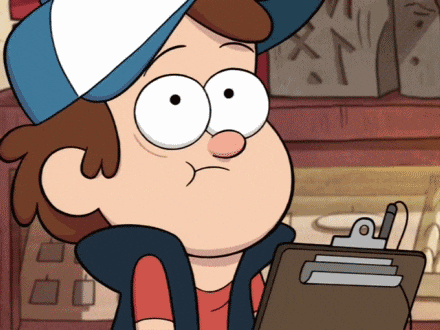 Write it down – and keep updated with yourself
Grab one of those journals from chapters with the cute little cursive "Donut talk to me" beautifully written across the front of it, write out your goal, and keep on writing your progress down daily or perhaps weekly, depending on what floats your boat. Keep yourself accountable, but don't be afraid to take the time to relax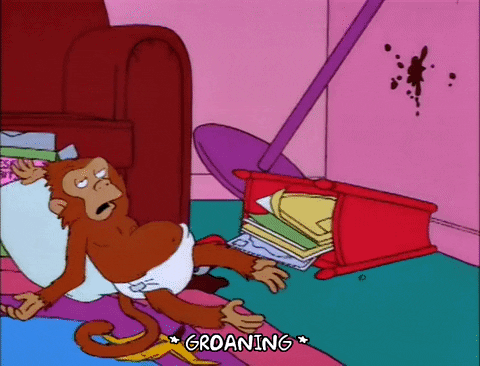 Baby steps are okay, everyone starts somewhere
Want to know how I made baby steps? Yes please go ahead and judge the shit out of me. I did a juice cleanse. (HA – yes me, I know hilarious) I started running and slowly moved into hiring a coach to write a solid program for me to follow. There would be no success if failure didn't exist, keep that in mind. Trial and error will guide you to what works best for you, your goals, and your body.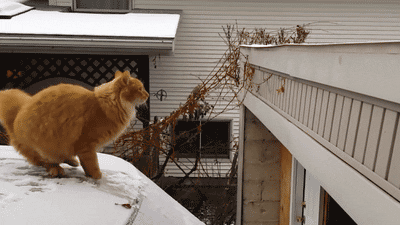 Don't be afraid to fail or have bumps along the way
100% you will come across some failure along the way, and that's perfectly normal and okay. Use this as motivation to keep focused moreso on what you're aiming for. Fuel that dedication!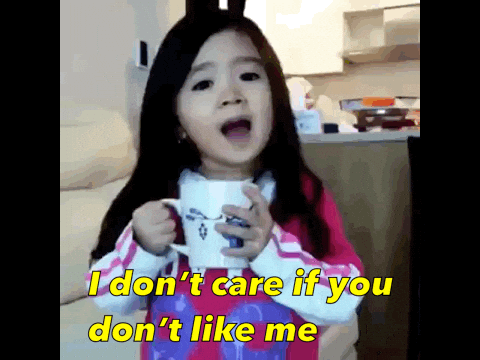 Keep your focus on positive thoughts and optimistic outcome on yourself and your goal(s)
Nothing is worse than negativity when it comes to trying to accomplish something challenging in your life. Think about it; what benefits do you gain from telling yourself how disappointed you are about whatever it may be. Let that shit ride out and keep your tunnel vision on. Change your attitude and you change achieve amazing things.
Stop making excuses for yourself

Yes, easier said than done but keep in mind you are your gate keeper. The only thing holding you back from your accomplishments is yourself when it comes down to it.
"I'm too busy" is a crock of shit and you know it deep down in that bad ass brain of yours.
Creating an hour of time to spend to work towards your goal every day isn't going to kill you, it will give you a chance to not only connect with yourself but to reach for a better version of you. Try and try again
Once again, trial and error is the best thing you can do for yourself. Find something that works for you and keep that wheel turning. Just because one person has success doing something one way doesn't mean it's meant for everyone to follow suit. Fuck that, find your own path. Pick yourself back up and keep on moving. I can't count the amount of times I've tried something different to just challenge myself in a new way.
At this point I feel like I should insert some sort of motivational quote but you don't need that crap. Plain and simple you are in control of your future and what you want to accomplish so take responsibility and strive towards something bigger and better.
Have a good week fitness babes.


xo
Karly