Ya'll guilty, and you know it.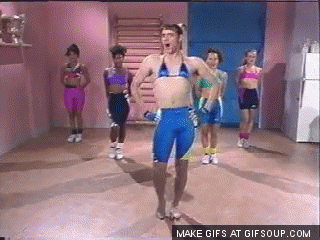 1. Thou shalt not post a "sexy" photo without an inspirational quote;
for real though, you know you're guilty… "Live, laugh, love."
2. Thou shalt hashtag the shit out of your post with tags such as: #gains #girlsforgains #gainsforgirls #fitfam #famfit #eatclean #eatdirty #girlswholift #girlswhogirls #girlgirlgirl #girlgogirl
OH SHIT, and my current fave…

3. Thou shalt post pictures of your food and hype the shit out of it. Cool story bro. Show me your tacos and or fries, plz.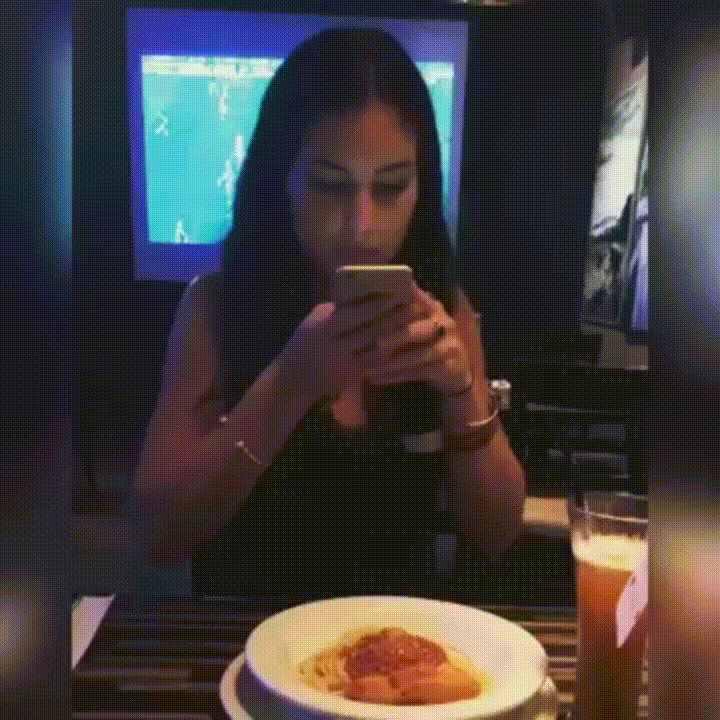 4. Thou shalt post the shit out of brands that you don't actually have sponsorship with… but you're hopeful they might notice you and give you a sponsorship. lolololol.
(I'm looking at you Tim Hortons…..)

5. Thou shalt post "how to" videos on glute exercises that will make anyone feel and look like a total idiot. Don't forget to squeeze…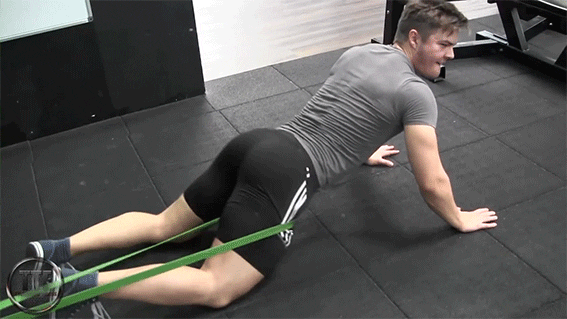 6. Thou shalt post numerous before and after photos… #hardwork

7. Thou shalt compete once, then promote your coaching and training skills because you competed once, and that is enough qualifications to train others.

sensing the sarcasm, aren't you?
8. Thou shalt buy a "6 pack" bag and naturally… post that you bought it. Because everyone needs to know you carry 6 meals with you at all times. Hauling that bad boy around like a suitcase.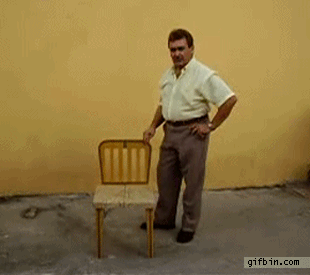 9. Thou shalt buy followers and likes, because you need to make it look like you're popular so other people want to follow your cool shit. I'm not kidding, people actually do this.
Social media marketing 101! Don't forget to post your thank your for hitting 10k +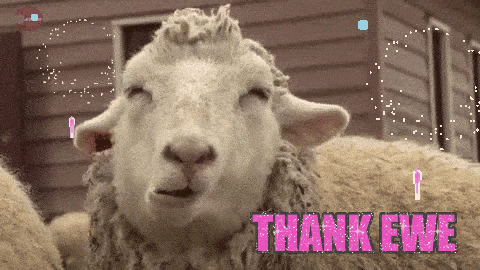 10. Thou shalt do your own thing, and do not follow the other 9 commandments listed above. Sure social media is fun and all, lets keep it that way. If your goal is to get sponsored by skinny tea I think you need to re-think your outlook on life.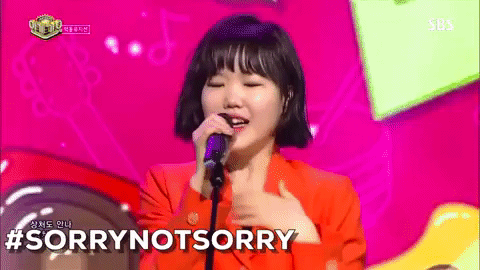 HAPPY FRIDAY FIT BABES.
xo
Karly